FURB's Cut the Crap Blog, Volume 2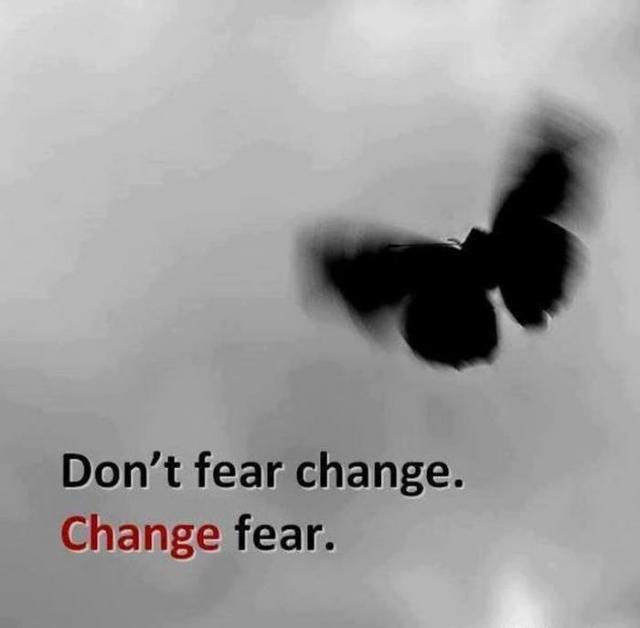 Well Hi there!
Welcome to the second installment of my Cut the Crap series of blog posts.
On August 27. 2013 I took and passed my Life Insurance Lincense Exam, scoring 85 out of a possible 100 correct answers. Woo-hoo. While that is a pretty terrific score and all, I'm afraid that the hard work has only just begun. I am now set to start studying for my series 6 & 63 Securities Licensing Exam.
Really, the problem I'm having right now is fear.
"Fear of what?" You ask?
Fear of doing these things:
So part of what I'm doing here in this series of Cut the Crap blogs is keeping track of this fear that I have. I read an article on overcoming fear, and am employing some of the tactics suggested.
I have no trouble coming up with names, at all. I've got hundreds of friends on facebook, personal acquaintences, and other contacts that I COULD call but don't, because I'm afraid. So I'm stuck right now at making the phone calls upon which my success is dependent.
The reasons for my phone phobia are multitudinous. I think that my phone phobia probably started when I was in high school. I'd volunteered for a March of Dimes telethon. While I was on the tee-vee taking pledges I received a couple of threatening phone calls. Those phone calls continued at my home after the television appearance on our unlisted number.
I've actually taken jobs to overcome this fear of mine in the past, and to a large part, I've been successful in overcoming it. I've had jobs as a telemarketer before, and it was a pretty miserable experience at first. By the time I left though, I knew that the worst thing that could happen is that the person that I was contacting would say "No." Maybe if they were really upset they would yell excitedly that they were on the "Do Not Call List". However, if you (or someone using your phone number) fills in an online survey, I can guarantee that you will be called, and that the person calling you is not in any violation of federal law.
I know I can overcome my fears and become successful in my endeavor to become a successful financial planner, and maybe even a broker. I'm facing my fear. With consistent effort I will overcome these fears.