FURB's Cut the Crap Blog, Volume 1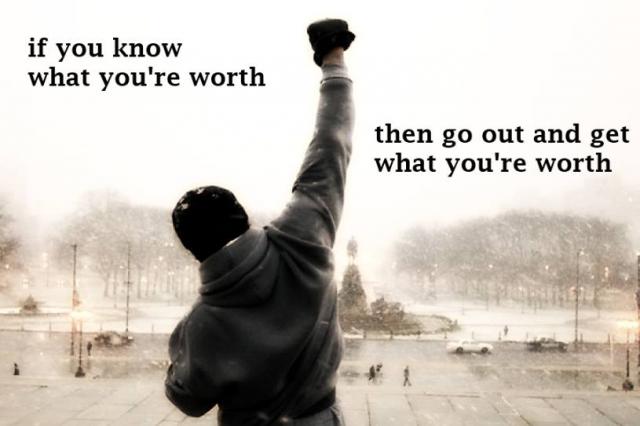 Some of you reading this may know of the recent demise of my twelve year marriage to the wonderful and marvelous Theresa Margaret Minckler Furbish. This event, sad as it is, has been a sort of impetus behind my focusing on my personal development. Over the course of my marriage I didn't consciously manage my personal development. I just went with the flow, even though I often found myself either in, or causing, emotional pain. I had expectations from Theresa and from myself. I put very little thought or effort into bringing those expectations to fruition.
So, why write about this publicly?
The reason is simple: 56¢
56¢?
Yep, that's right. 56¢. That's the amount of money I had in my checking account on Tuesday, when I needed $92 to pay a bribe to the State of Utah for an occupational license and finger printing. That 56¢ was the sum of my available economic worthyness. I realized that I had not invested enough time or effort into developing myself in ways that will support myself and my family in the corporeal way.
Sure, I do have some assets, like my cello, some bitcoin, a vehicle, and a hoard of precious metals (more on that via Gardner Goldsmith on Sunday's broadcast). All told, my net worth is about $7K. I haven't been all that successful in providing for myself and those dependent upon me, and if I'm going to feel free (as opposed to knowing it), I need to be able to stop worrying about how in the hell am I going to make it through to next month. And that is what I'll be writing about here every couple of weeks from now, until, well, I decide that I have met my financial objectives.
If you read this regularly, I'll be accountable to you. Letting you know what I've been doing to improve my situation, and what I didn't do, and why.
So, now that you know the back story, I'll share with you what I'm doing now: I'm cutting the crap.
I've been listening to this guy, Hector LaMarque, who makes a recording for people in his business hierarchy. This guy has made over fourty million dollars in insurance and financial services, and I fall within that hierarchy. I've been an associate of Primerica since October 2012. Here it is, the end of August 2013, and I STILL haven't gotten my occupational license to engage in the business of insurance.
Why?
Because it wasn't important enough to me.
There are plenty of excuses I could make as to why I have yet to do ANYTHING with the opportunity with which I have been presented. Really, I've done some stuf, like going to training meetings, and studying some for my licensure exam. But now it's time to CUT THE CRAP, and start doing what I'm supposed to be about doing (Instead of making awesome memes and posting them on the internet).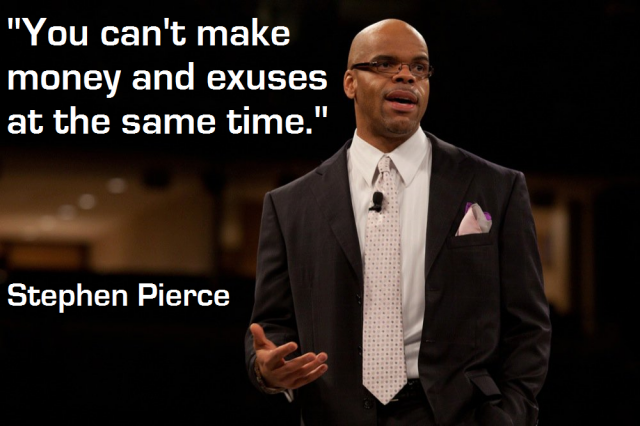 Hector LaMarque has taught me, and so have the other leaders in my business, that I know what I'm supposed to be doing, and up until now, I haven't been doing it. So now that I have worked up the courage to admit that I've been bullshitting for ten whole months, I'm working on cutting the crap. I'll report more on this in two weeks, with my successes and failures, and what I'm doing differently as opposed to what I have been doing (which is really nothing).
</crap>